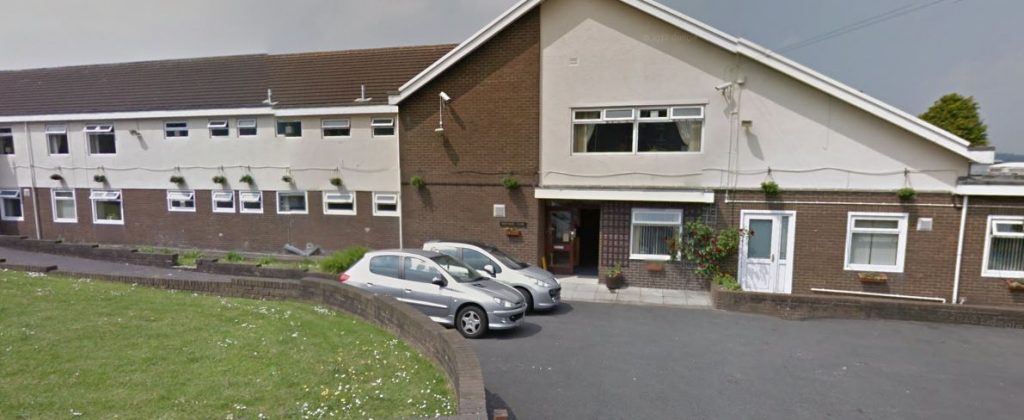 We met Mark and Claire Warren at the Bonymaen care home in Swansea. It provides short term support (which is maximum six weeks) for older people who have spent a long time in hospital and need help transitioning back to living in their own home. The care home consists of two bed room house where older adults practice independent living before preparing to leave. It comes with fully fitted kitchen that has got gas cooker, electricity cooker, microwave, Kettle, washing machine, and dryer. There is an emergency button to call for help.
Key discussion points
They think that employing technology for monitoring older people will be helpful in assessing people's ability to live independently. It can make it clear how much of a support an older person needs, which will in turn not only help to save huge cost and time, but also direct the resources into people who really need that.
2.  They have assessment criterion. They evaluate people every week, until they make sure that they are able to carry their life independently.  Then they make a decision in a meeting between nurses, physiotherapist, and social workers.
3. Social Isolation is a common problem, and have lots of complications such as: losing confidence, depression, and anxiety. Older adults become less independent. The care home also organises socialisation events, and activities and noticed that some people who meet in the care home tend to make friendship and stay in touch.
4. They have connections with CoS ( family, friends, GPs) and  also helps older people to maintain the connections and develop new ones while they are at the care home.
5. They have connections with the health service. They share information over the phone or by email with GPs. GPs also come every day. The nurse can see the results of the blood test.