SERVICE staff hail from The Open University, the University of Exeter, and Nottingham Trent University.
Preprints Harkin, L., Stuart, A., Stevenson, C., Daly, R., Talbot, C., Sanderson, L., Park, M., Katz, D., Gooch, D., Levine, M. & Price, B. Being…
Latest updates and news from SERVICE.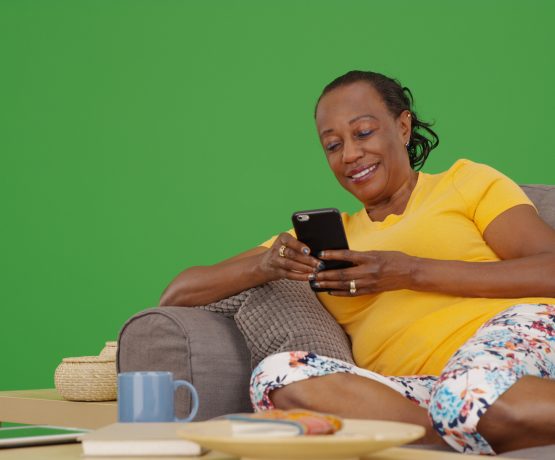 ​​SERVICE is a non-profit academic effort to understand and support the emotional needs of older adults impacted by COVID-19.
​​We seek to understand experiences of the pandemic among older people and their supporters.
​​We are creating a non-profit and open-source digital platform which helps people support each other while respecting and protecting their privacy and security.
​​​​Our planned academic contributions are:
​​To share multi-method datasets, presentations, and publications on older people's experiences of COVID-19, well-being, loneliness, emotion regulation, and social support.